Senior Citizen Services...Geneva Township, Illinois
Office Hours: Monday - Friday, 8:30AM - 4:30PM
Address: 400 Wheeler Dr., Geneva, Illinois 60134
Phone Number: 630-232-3602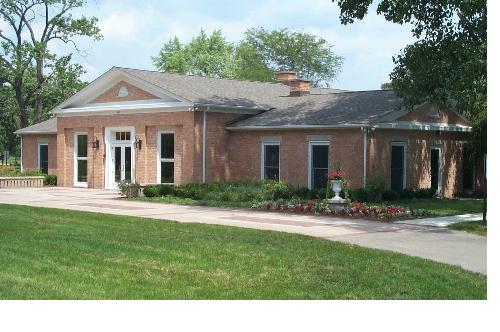 Senior Center Director....Sheri McMurray

Email Address:smcmurray@genevatownship.com
If you have any needs or questions regarding Geneva Township Senior Services, please contact the Senior Center at 630-232-3602.
Geneva Township Senior Center in Wheeler Park...
The address is:
Geneva Township Senior Center
400 Wheeler Drive
Geneva, IL 60134
630-232-3602

The Senior Citizen Center has approximately 6,000 square feet devoted exclusively to all senior citizens and senior groups in our community. The space includes a Senior Social Hall, a separate space for individual activities as well as one for group activities.

The Geneva Park District has been very helpful in assisting the Township with handicap parking, accessibility, and improving the grounds and surrounding area near the Center.

View and Print Membership Application